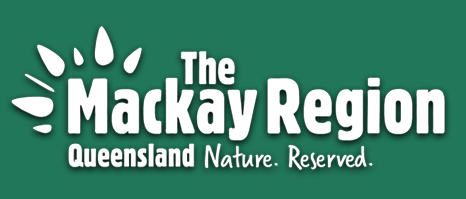 Isaac Itineraries
Isaac Inland Treasures The Peak Ranges National Park
Reconnect with nature, find your space to breathe amongst the wide-open spaces. Hold onto your hat, you're about to experience our best kept secret!
Nebo to Clermont 196km – 2hrs – Peak Downs Highway
Get off the beaten track and discover one of the most historic towns in northern Australia. Try your hand at striking gold, experience history, view volcanic formations from the air, cast a line, and enjoy a good old-fashioned country pub meal.
If you are a nature enthusiast at heart and are forever chasing new places to explore, then take a scenic drive along the Peak Downs Highway, to take in the Peak Range National Park. You'll find these landscapes are where you'll get that postcard, insta worthy shot.
Come on what are you waiting for... find your sense of adventure and awaken your soul.
Share this itinerary
Use this URL to come back to your trail anytime, or share it with your friends